Financing is a critical component of the home-buying process. That's why I'm happy to introduce you to my trusted lender, Matt Wambold at Fairway Independent Mortgage, right here in Gig Harbor. Matt is local to the area and knows the region as well as the industry. You can trust him to help you find the loan you need for the property you desire.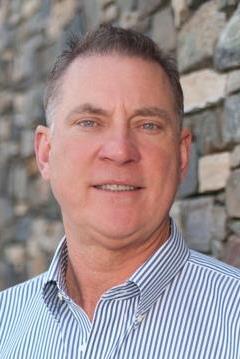 Matt Wambold, Loan Officer, NMLS #1215903
5403 Olympic Dr NW #100
Gig Harbor, WA 98335
(253) 265-9252

Copyright©2018 Fairway Independent Mortgage Corporation. NMLS#2289. 4750 S. Biltmore Lane, Madison, WI 53718, 1-877-699-0353. All rights reserved. Other restrictions and limitations may apply. Equal Housing Lender.