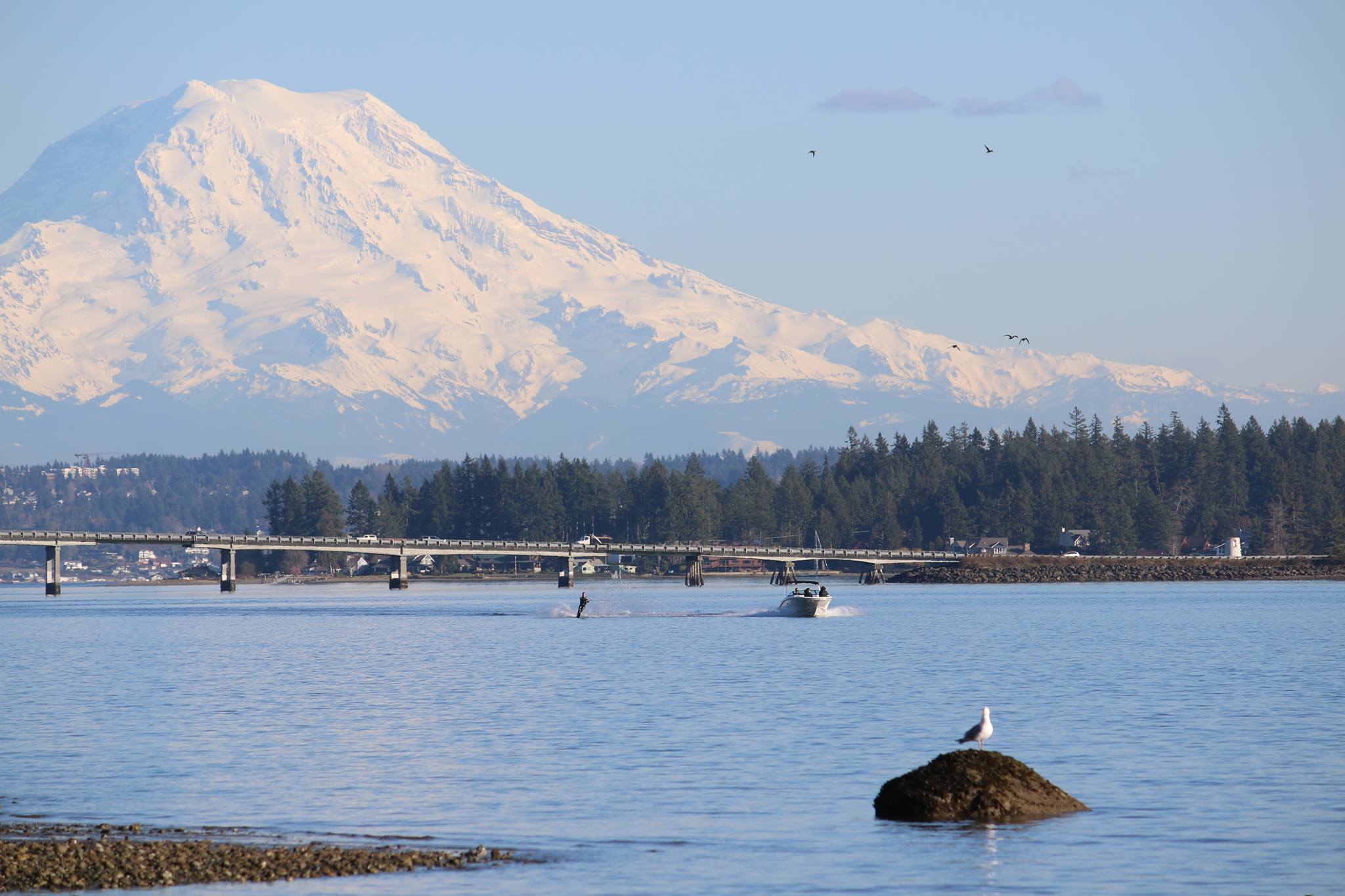 "Driving across that bridge on the way home is like going on vacation every day." – a Fox Island resident
Fox Island is a unique island community in the Puget Sound, just south of Gig Harbor and accessed by the Fox Island Bridge. It is home to over 3,000 residents who enjoy the quiet tranquility of island life, surrounded by miles of shoreline and vista views of ocean, flanked by Mount Rainier to the east and the Olympic Mountains to the west.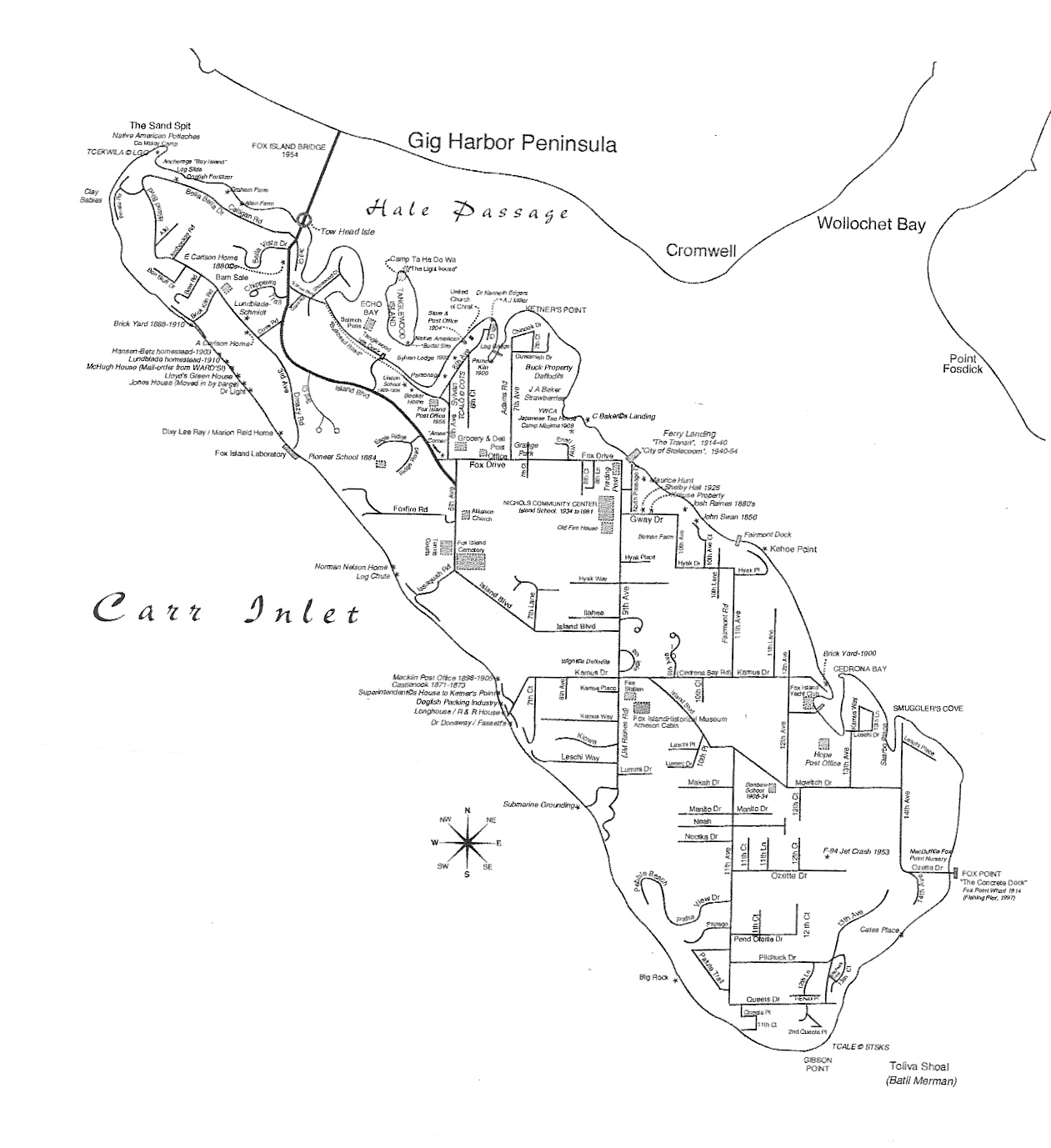 Fox Island is known for its beautiful beaches, clay babies, fishing, crabbing, kayaking, and scuba diving, as well as its active non-profit community service organizations, churches, and strong sense of community. Gig Harbor and Tacoma are only a few minutes' drive away and nearby Tanglewood Island (accessed only by boat) is a stone's throw.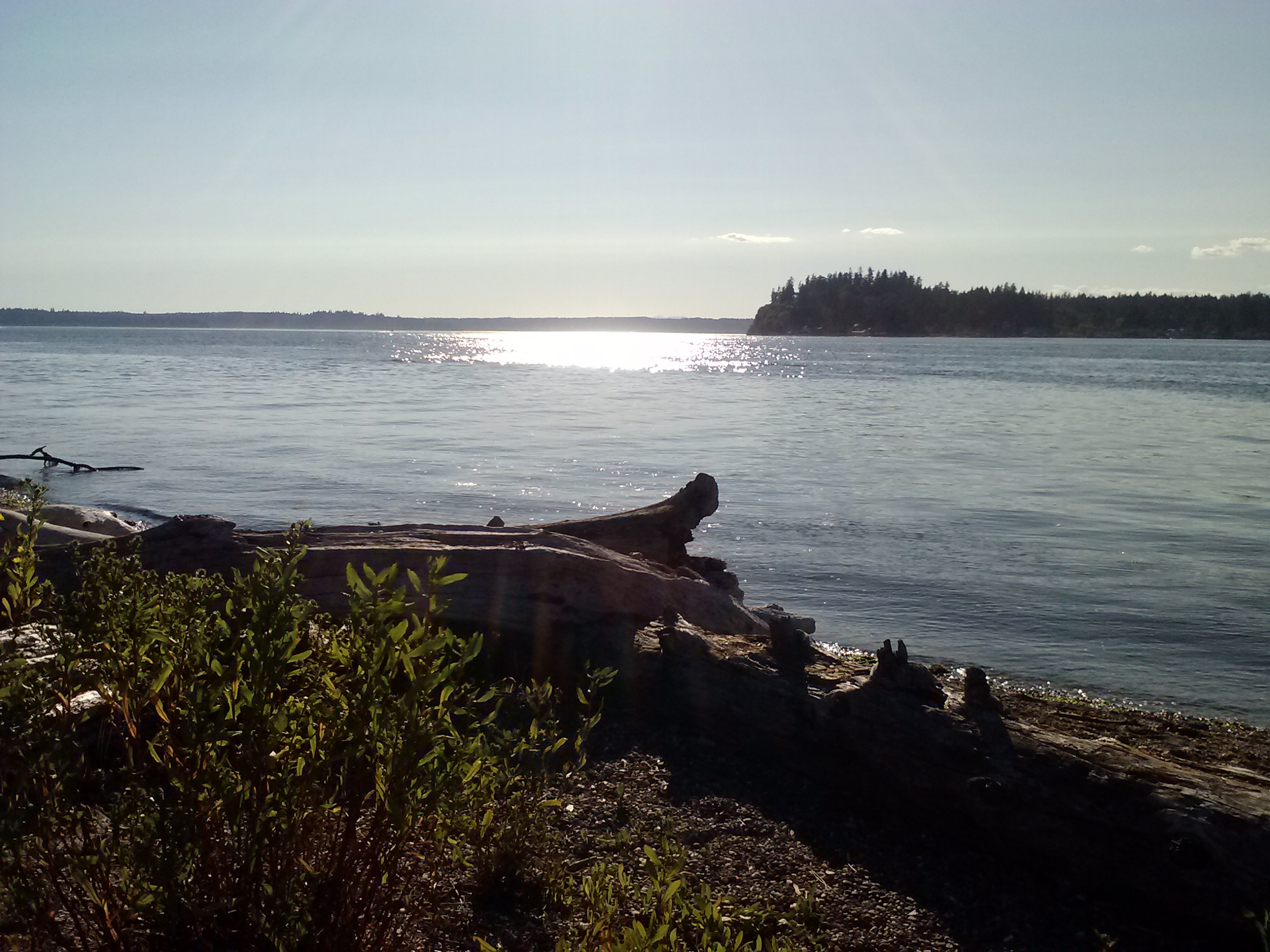 Fox Island's own DeMolay SandSpit Nature Preserve offers a sandy spit for walking or sunning (or swimming if you're brave), a picnic area, and a stunning view of Hales Passage.
There are very few businesses on the island, which contributes to the peaceful way of life enjoyed by its residents. The Fox Island Post Office, Grocery Store, Zog's, and a few other small businesses can be found at the center of the island on Fox Drive, just off of Island Boulevard.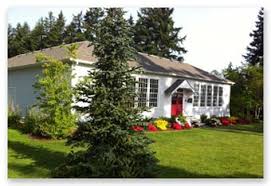 The historic Nichols Community Center is a source of great pride on the island. It has undergone several years of careful and loving restoration to bring it back to its former glory as the island's original schoolhouse. Built in 1933, it served the community as the Fox Island School until 1954. Now the Nichols Community Center is used as a local gathering place and event venue. Managed by the FICRA Trust (run by FICRA, or Fox Island Community Recreation Association) plans continue to progress for future restoration and preservation. Mostly recently, in June 2018, the new games fields were opened to the community's use, along with a brand new walking track.
Fox Island has the lowest per capita crime rate in the state of Washington, which is likely in part due to its admirable Citizens Safety Patrol. This grassroots team mobilizes local volunteers to patrol the island regularly, boosting the safety and security of local residents.
Other grassroots efforts and community organizations include a historical society, a garden club, and the Fox Island Emergency Preparedness Committee, which was featured on a KING-5 news report about disaster preparedness. These are only a few of the highlights of a community that is not only an incredibly beautiful, but also remarkably well-connected and offering a wonderful quality of life!