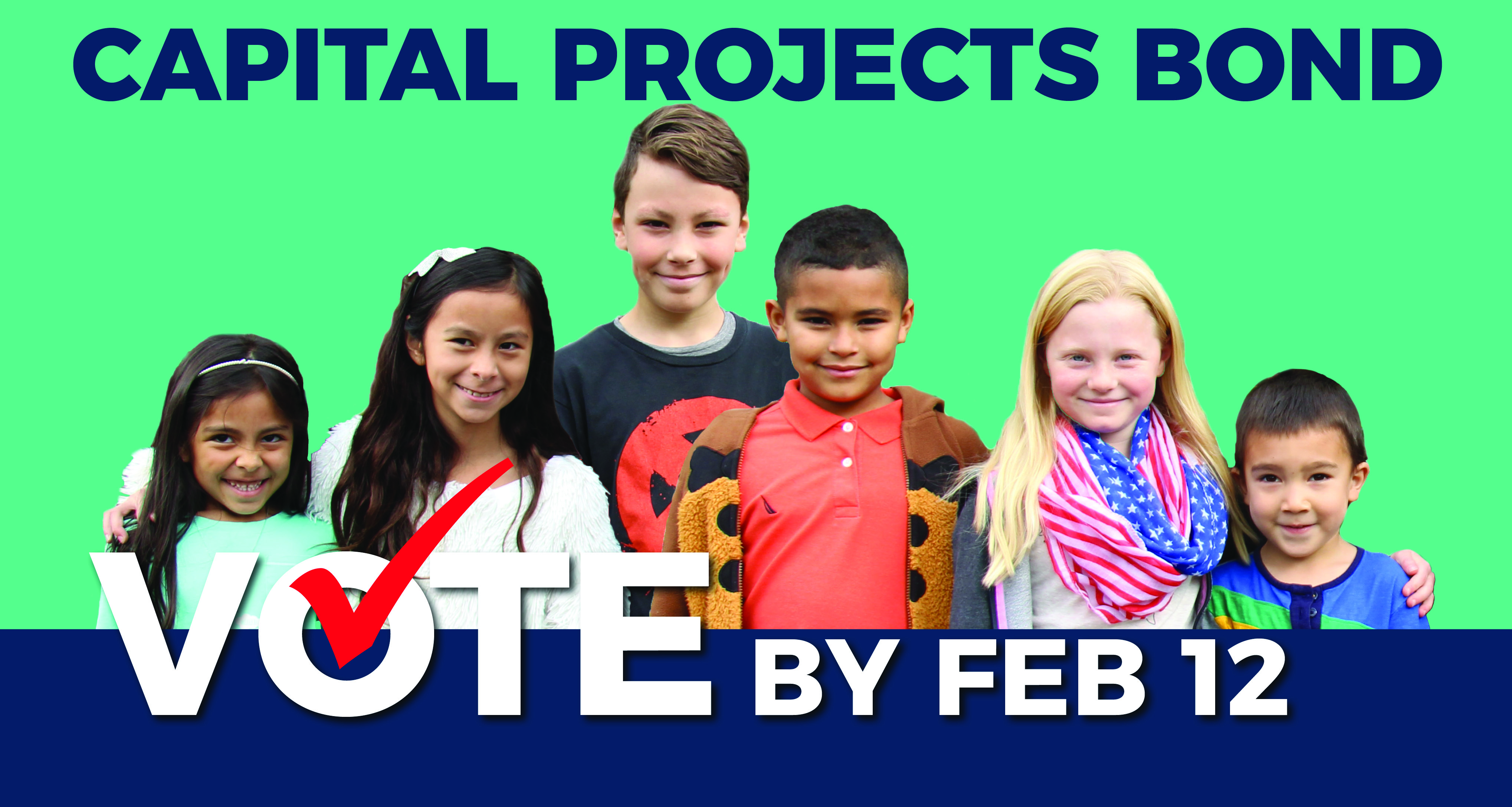 Fox Island residents are invited to join Dr. Art Jarvis, Peninsula School District Superintendent on Tuesday, January 8th, at 6:30 pm at the Nichols Community Center, as he speaks about the upcoming vote for a Capital Projects Bond.
Please vote by February 12th!
Your community needs your yes vote!
Dr. Jarvis will present information on the upcoming Capital Projects Bond and answer questions from the community.