What do you do with an abundance of apples? You can only eat so much pie and applesauce, right? You call the neighbors over, put everyone to work, squeeze 'em up (the apples, not the neighbors), and make apple cider . . . to be enjoyed by all!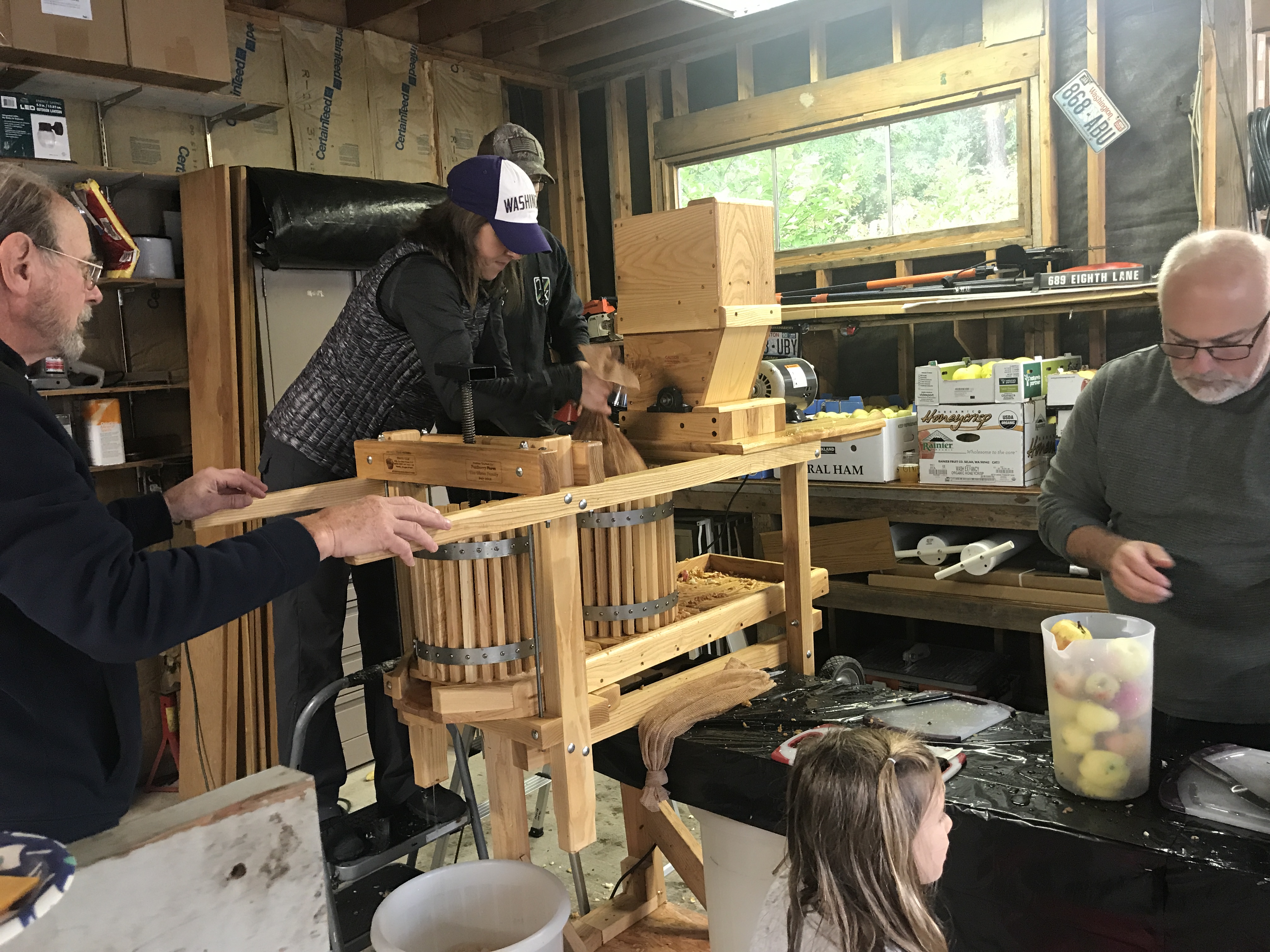 That's what happened in our neighborhood here on Fox Island last weekend. In what has organically become an annual gathering, neighbors on our block and surrounding community have come to look forward to the sticky fun, a chance to reconnect with (or meet new) neighbors, and enjoy a potluck when all the work is done.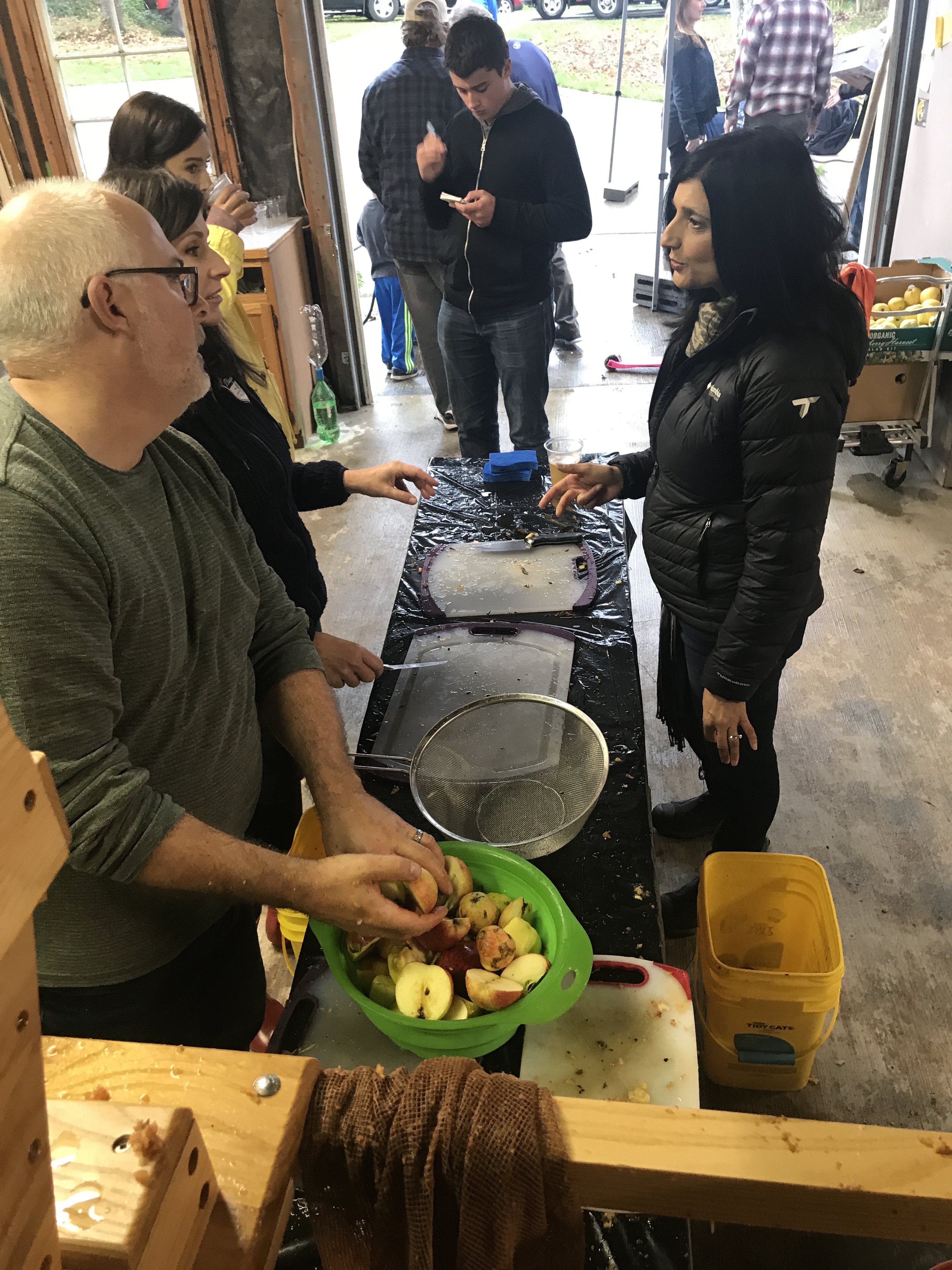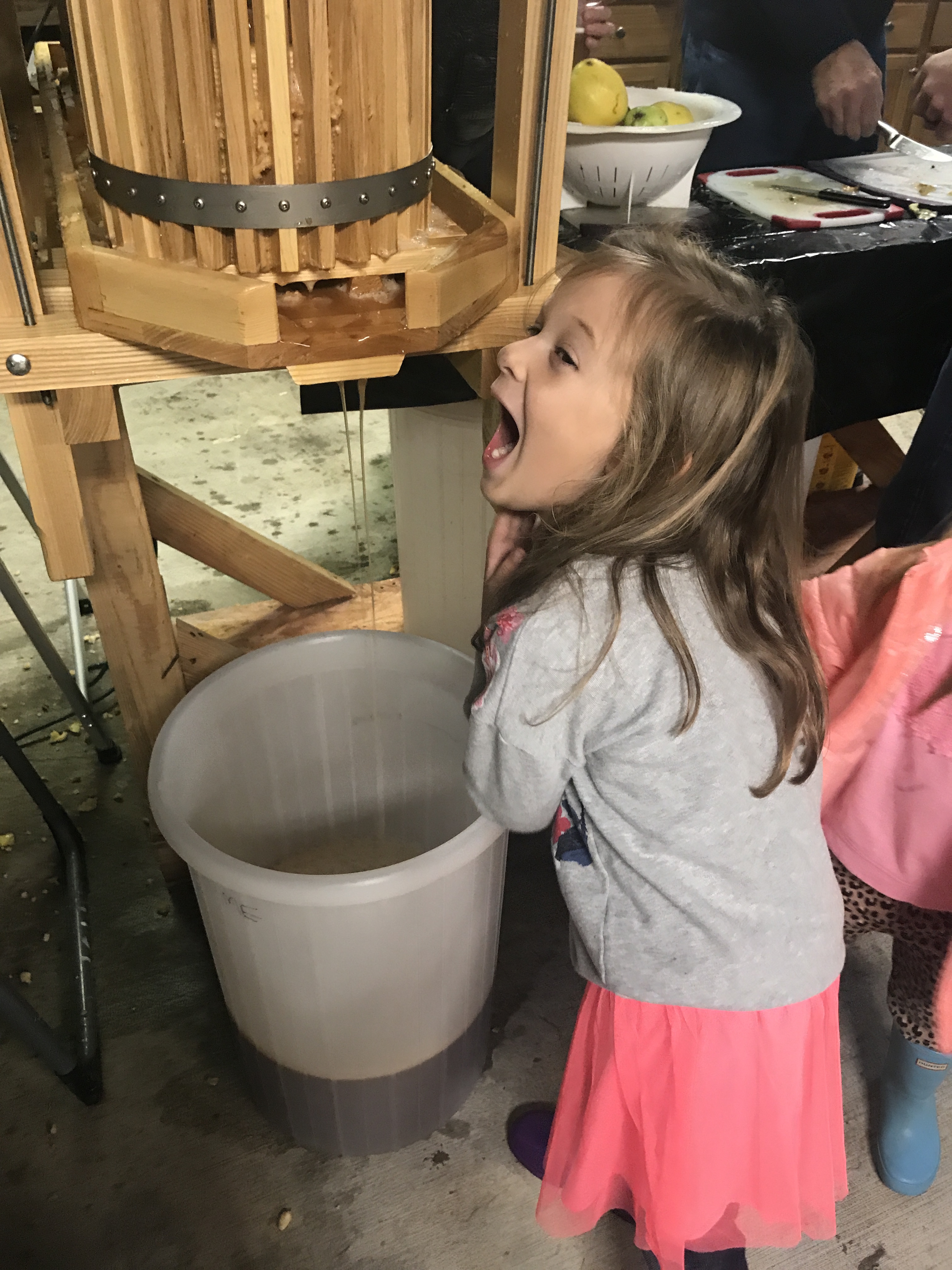 Even the kids can get into the fun!
In a day and age when so many communities live disconnected and removed from one another, things like an old-fashioned cider press are warmly welcome and appreciated. It's another reason we love living in this amazing Fox Island community!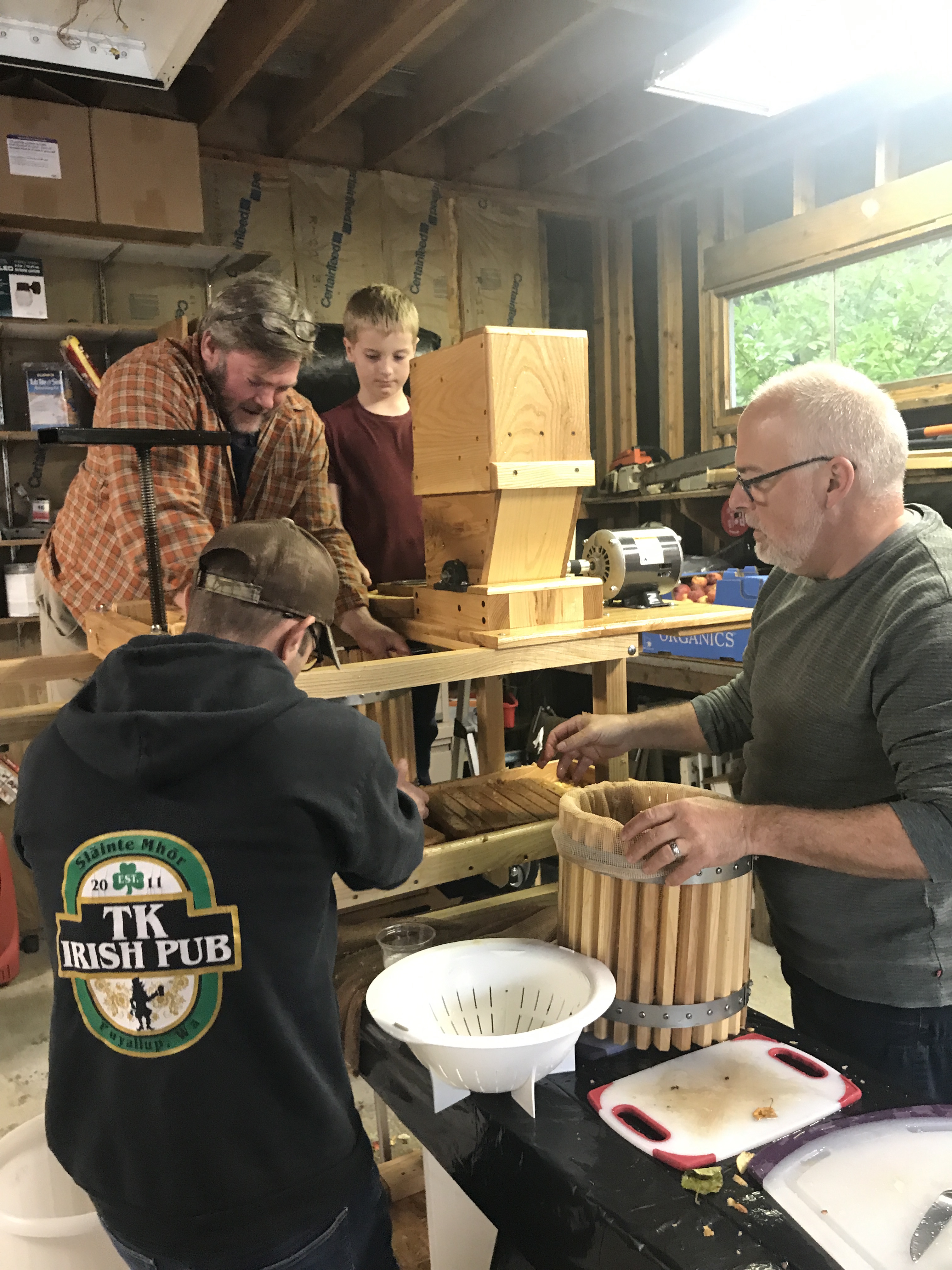 Thanks, neighbors, for finding this creative way to put your apple harvest to good use and providing a valued neighborhood gathering at the same time!
Doug Lawrence is a licensed real estate agent and happy resident of Fox Island, Washington. Do you have a home on Fox Island you're considering listing for sale? Doug will donate $500 of the proceeds from all Fox Island home properties sold toward FICRA, the Fox Island Community and Recreation Association. Doug is available for all your real estate buying, selling, and investment needs and questions; give him a shout at 253.341.3487 or dlawrence@kw.com.