Welcome to Cedar Cottage on Fox Island!
We offer a two-bedroom, fully furnished short-term vacation rental conveniently located on Fox Island close to the Fox Island General Store, gas station, Zogs, and post office. Here you'll find peace and quiet in a country setting at the end of a private road, a 15-minute drive to nearby Gig Harbor, 20 to 30 minutes to Tacoma, and an hour to Seattle (okay, maybe longer to Seattle if the traffic is bad).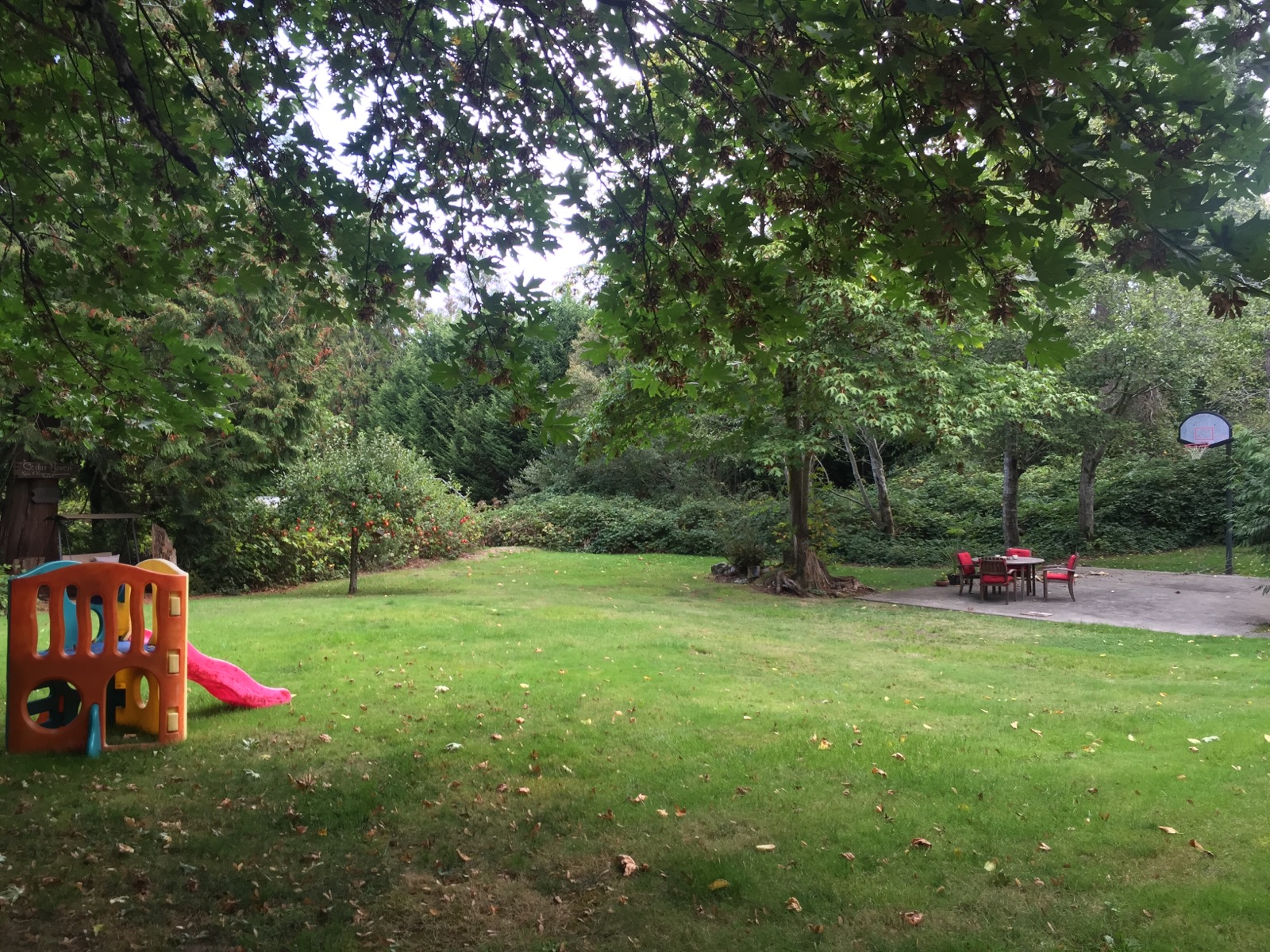 My wife and I have been AirBnb hosts for two years now, and love welcoming guests to our Fox Island community! Family is important to us, and our guests are like family. Our fully detached guest suite, Cedar Cottage, offers a complete kitchen with full-size appliances, cozy living room, and two comfortable bedrooms, each with a queen-size bed. (Note that there is an open stairway which may make it unsuitable for very young children.) Guests are free to use the upper and lower patios, park-like yard, barbecue, and fire pit.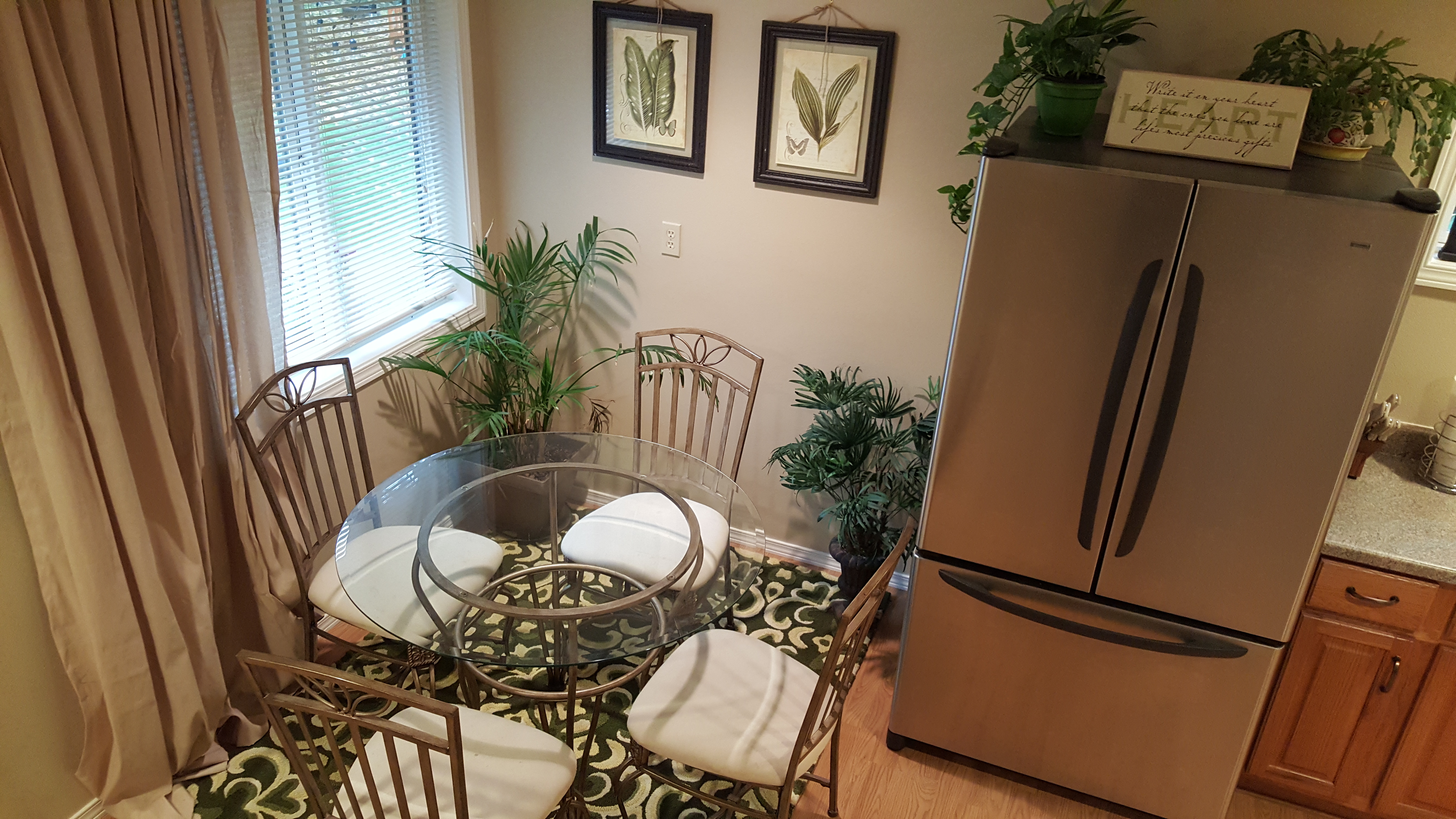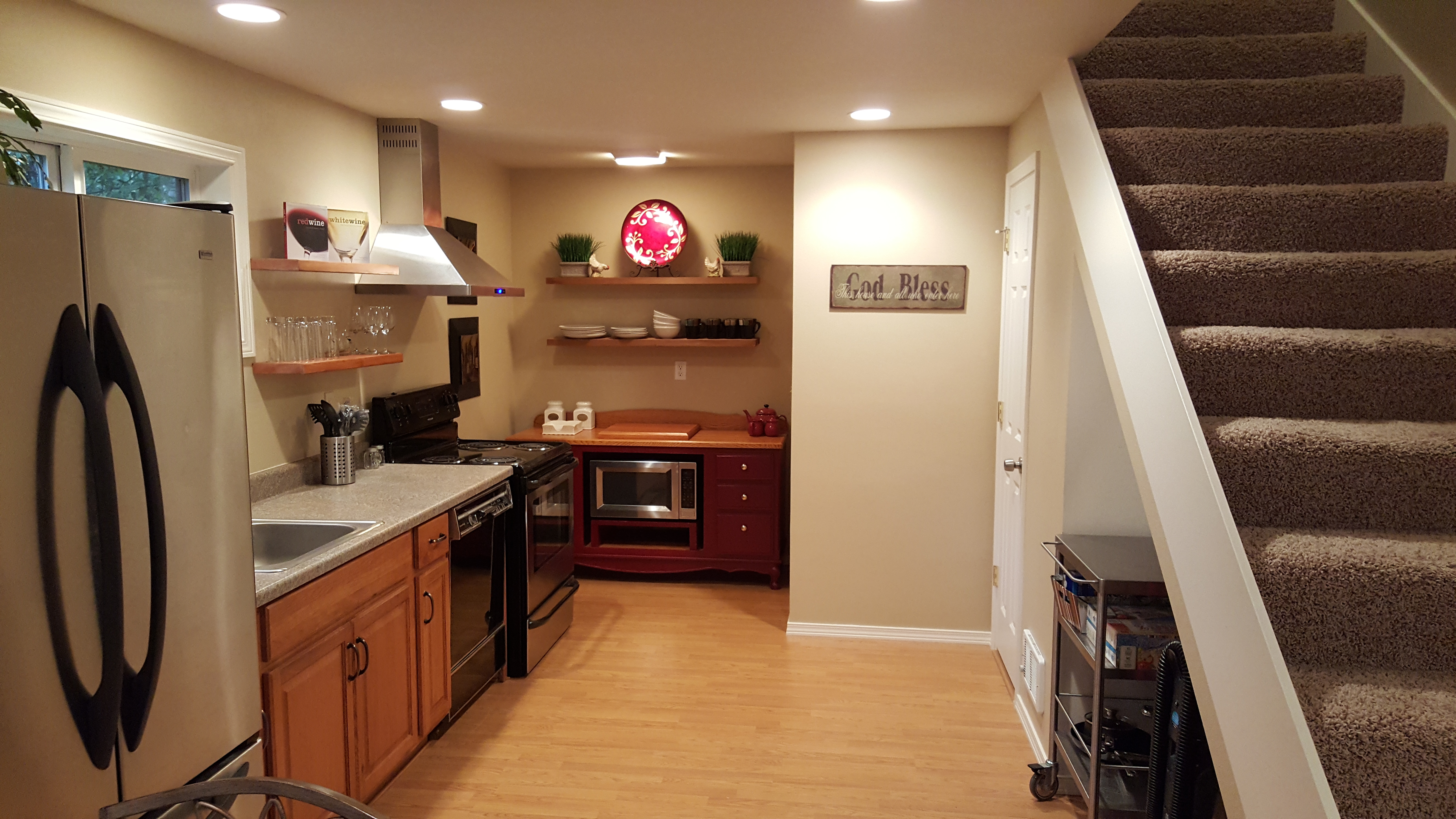 Whether you are coming to Fox Island to visit friends and family of your own, for a peaceful getaway, or as a base from which to explore this beautiful region, we hope you'll find Cedar Cottage a home away from home. Or, maybe you are a Fox Island or Gig Harbor resident, looking for a place to house extra house guests. Whatever your situation, you are welcome! Look us up and "like" us on Facebook, check out our listing on AirBnb, or connect through this website. You'll find more photos and pricing information. We look forward to meeting you!
Doug Lawrence is a Fox Island resident and licensed real estate broker with Keller Williams West Sound, as well as an AirBnb host. He's happy to answer all your real estate buying, selling, and investment needs, and make your home buying or selling experience smooth and informed, from start to finish.